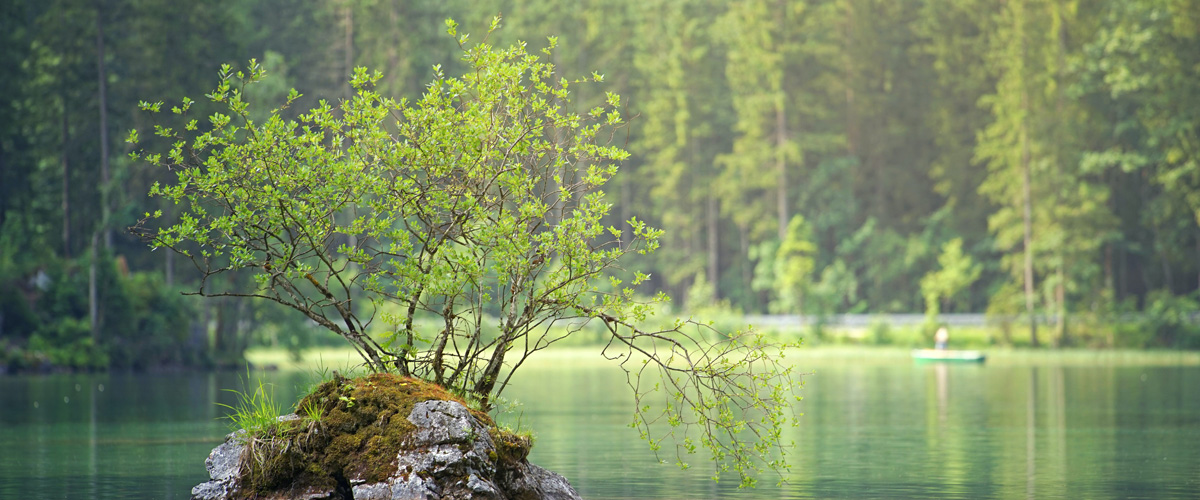 Welcome to my Website!
I practice Person – Centered Psychotherapy for Adults.
Psychotherapy, according to Austrian regulations, means treatment of psychosocial, psychosomatic or behavioral disorders with scientific-psychotherapeutic methods. Existing symptoms shall be alleviated or eliminated. Psychotherapy can also support personal development, maturing, health and wellbeing.
As  a Psychotherapeut in Ausbildung unter Supervision (Psychotherapist in training under supervision) I have to observe legal confidentiality requirements according to Psychotherapiegesetz §15.
Focus of my activities:
Other, individually relevant topics can of course be discussed as well.